Why we don't accept PayPal. Shop safely with Trust Payments!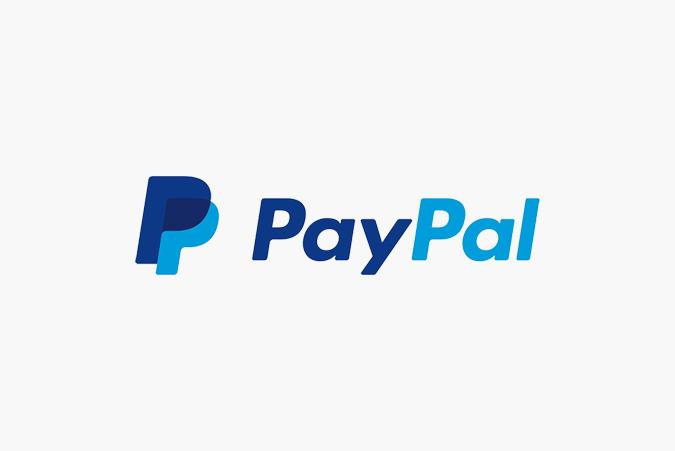 I've been asked a lot why we don't accept PayPal payments. Well, that was always the plan! On the day we were about to launch initially, we had to postpone at the last minute because they told us that their terms and conditions don't permit competition payments.
Frankly, this is untrue. You'll probably notice that they do precisely this for the big boys like ITV etc. And, when I say big boys, I mean their multi-national buddies. They won't even process payments for the larger competition websites with an excellent track record of doing things exceptionally well. We think this is unfair. We've put this case to them and will continue to question them on their unfair practice – I'll keep you posted :)
For the time being, we're pleased with our payment processing partner 'Trust Payments'. They take a larger commission than we would like, which unfortunately means some tickets prices need to be higher. However, Trust Payments process millions of payments each year and guarantee safe, secure and encrypted payment processing for all our tickets. At the moment, that's the priority.
So, remember, when you buy a ticket from Pretty Little Prizes, your card details are always safe, secure and protected.
I hope to be blogging more regularly soon, so stay tuned :)
Thanks
Sarah xx