Well, am I crazy? Let's see :)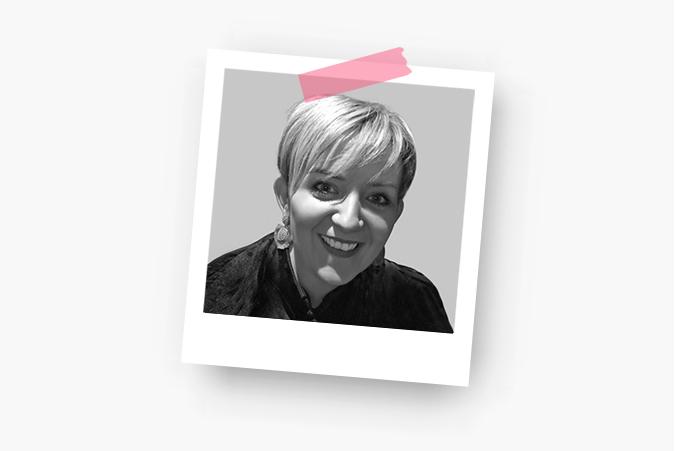 Nervous is an understatement!
Well, girls, to be honest, I've talked myself in and out of launching Pretty Little Prizes for a while now.
I've constantly asked myself – will I be too nervous doing the live draws on Facebook? What if people don't buy the tickets? Will people like my prize ideas? Will people judge me the wrong way? Well, I know all those things will likely happen. I just know I'll regret it if I let it hold me back!
The idea?
During the lockdown, I spent my spare time (not that there's much of it with three kids, as you know) adding everything I love to the usual shopping baskets. Some I bought (don't tell the better half), and for others, it was just a bit of fun ;)
Anyway, it put the idea for a girly designer brand and accessories competition into my head. I thought it would be great if girls (or anyone that wants to) had the chance to win all those fashion, beauty, home, and lifestyle products we all want and love.
To make it fair and affordable, I wanted to ensure the ticket price was small and that the odds were always really good. With up to only 200 entries for any prize, you actually have a chance of winning these lovely prizes!
No turning back now!
So, here it is, and what a journey it's been so far. Like everything, there's always much more work in something when you get into the detail. It's up to you girls now. With everything going on, hopefully, it's a little bit of fun and something new :)
I hope you all love the idea as much as I do.
Sarah xx
P.S. I'd love the opportunity to work with some of the trendy, hard-working local businesses out there! Feel free to send me an email if you want to chat :)