About Sarah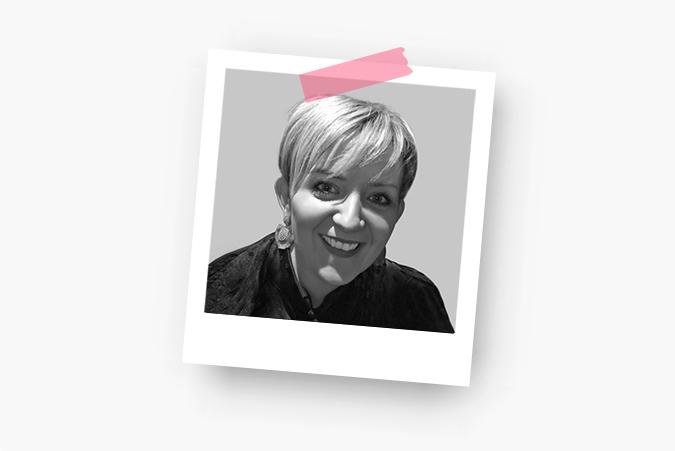 About Me
Hi, I'm Sarah. I'm in my thirties, married with three wonderful kids, and live in Northern Ireland.
I love fashion, beauty, wellness, and everything in between. It's the best hobby ever, so why not have some fun with it?
What is Pretty Little Prizes?
Pretty Little Prizes is the best competition for girls (or anyone) in the UK and Ireland to win all the designer brands, beauty treatments, local artisan gifts, and luxury breaks we want and love!
My promise to you?
No tacky prizes, always top brands and everything a girl could want.
There's only 125 entries for any competition, so everyone who enters will always have a fair chance of winning!
From time to time, I will also donate the proceeds from some of our prizes to good causes and charities close to my heart xx
Help me to make Pretty Little Prizes even better :)
I hope you love the website and prizes! If you like what you see, why not check out my blog?
Please feel free to let me know if you have any prize ideas, or if you think there's anything we can improve on?
Thanks so much for dropping by and good luck!
Sarah xx